Giving
The most prominent of Susan's many accomplishments is board membership of Hope City United. Susan's ardent belief in justice and righteousness pushed her to help join this non-profit organization to help control and prevent the atrocious prevalence of sex/human trafficking across the US.
The Issue:
Human sex trafficking stands second in the world's largest organized crimes. Young innocent children are kidnapped and trafficked for slavery or human pleasure, scarring their life perpetually. Study reveals almost half the children trafficked are barely 16 years of age with half a million victims every other year!Imagine a young innocent person being taken to foreign land and exploited physically. Imagine the horror of waking up to such atrocities and violence. Imagine a child robbed of its natural tendency to smile, laugh, play and live.
The Solution:
"Healing the Mind, Body and Soul"
Hope City United in Orlando feels that the mental recovery is more vital and it is indeed the first step in overall recovery.
It believes in a three-step process:
Recovery – The child should mentally be rescued from the dark abyss that was his/her life prior rescue
Heal – mental and physical scars should seal and heal
Grow – with stable ground established, growth is the next stage.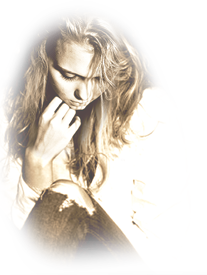 Human trafficking survivors should be able to let go of their past traumas and abuse and look forward in life, with belief and faith.
Survivors admitted here will immediately embark on a journey to recovery – an average three year program, based on the circumstance of the individual. They will be provided a safe residence during this program of healing.